- News - PI Benelux B.V.
Welcome to our new Senior Technical Sales for Motorized Positioners: Roy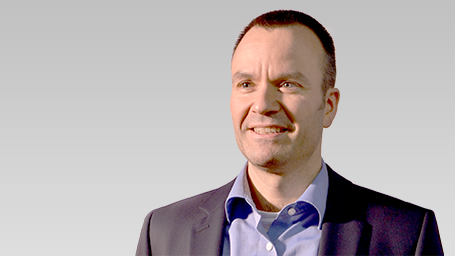 Going Beyond 'Just' Sales
Roy has over 20 years of experience working in tech, installation and machine building industry. "My motivation? Working with a challenging technical product or solution and seeing how it best fits the customer's needs." He finds he is in sync with PI since he also believes in creating engagement with customers, not just sales. "It's about long-term relationships". After working with international clients, he's enthusiastic about bringing his energy to a dedicated team, with a regional focus.
Eager to Learn and Deliver the Best
So, what kind of colleague is Roy? "I can work by myself and within a team. I like the mix of independence and the spirit of cooperation. People who know me, describe me as eager to learn and supportive of other colleagues." He expects his job will introduce him to a lot of interesting customers, that PI supplies to. "Most of all, I want to look for the best possible solutions for our customers and build relationships".
Roy started working with PI since April 2022. To read about our other PI Benelux team members, click here!