- Company - PI Benelux B.V.
A new face for OEM at PI Benelux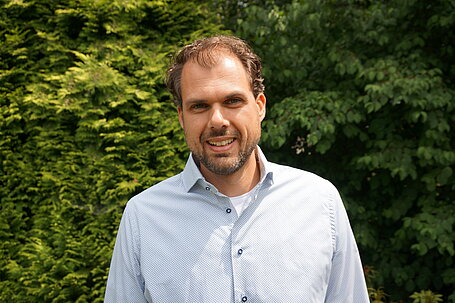 Peter is already familiar with motion control, as he previously worked as an account manager in manufacturing, where he focused on automatic adjustments for production- and packaging machines using positioning drives. "PI deals with more complex and high-tech products, and that's exactly why I didn't hesitate to accept this position. I wanted to stay involved in the field of motion control, since that has my interest", says Peter.
The new account manager already earned his stripes in engineering within the BeNeLux OEM market. Experience that's useful in his new job. "Later in my career, I made the transition to sales. Now, I can offer technical know-how combined with the drive to deliver the best solution to our customers", tells Peter.
Peter is excited about PI Benelux. "A small team, with a very pleasant way of working. Our projects are really a team effort and that appeals to me. The best part about this job? Solving the puzzle of precision motion in close conversation with our customers. Definitely!"